HERE Lab Research
At every stage of our research, we collaborate with community organizations, policy advocates, and policymakers.
Upcoming Projects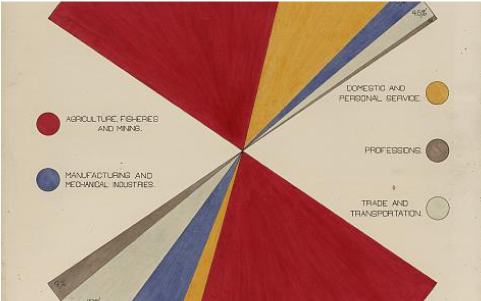 Coming Soon: Du Bois, Data Visualization Innovations, and Underrepresented Student Belonging in STEM
In partnership with Fisk University and Princeton University, we have received $2 million in funding from the National Science Foundation to study if the centering of underrepresented innovators in STEM curriculum may increase a sense of belonging and educational persistence by underrepresented students. We will test this thesis by developing a 1-week lesson plan module for STEM research methods courses. The lesson plan will teach STEM students about statistical and data visualization innovations by Black social scientist W.E.B. Du Bois and his diverse collaborators.
Lab Research Publications